LEADERSHIP TEAM
At present, the National Dialogue Planning Committee includes representatives from the USCCB, LaRED, the NFCYM, CCMA and the National Advisory Team for Young Adult Ministry. Together, they shape and lead the National Dialogue and oversee the implementation of its goals.
Episcopal Committee Liaison
Most Reverend Frank J. Caggiano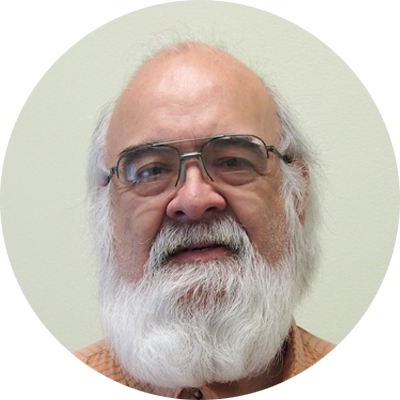 Loyola University of Chicago
Managing Organization Liaison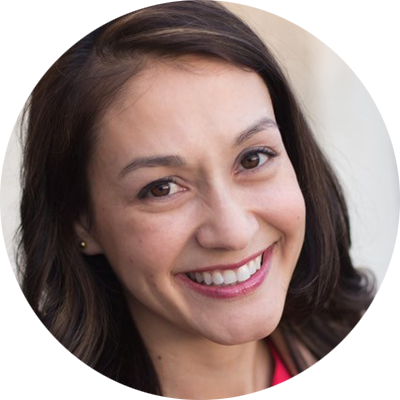 Fr. Alejandro Lopez-Cardinale
USCCB Secretariet of Laity, Marriage, Family Life and Youth
NFCYM Director of Multicultural Ministry
V ENCUENTRO REPRESENTATIVE
V Encuentro Communications Coordinator
usccb national advisory team for young adult ministry representative
Project Consultant and Manager
The National Dialogue Planning Committee is responsible for the regular activities related to sponsoring and implementing the National Dialogue. The Planning Committee consists of the two co-chairs; a primary contact person from each of the partner organizations; a project manager and consultant to the initiative; a staff member from the managing organization (currently, NFCYM serves in this capacity). Additional members will be added as determined by the partner organizations.